Tribute to Heinz Stammberger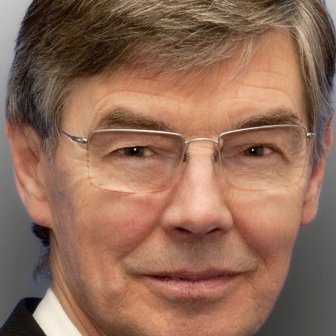 It seems almost unbelievable to be writing about the loss of Heinz, who passed away completely unexpectedly on the 9th December 2018. Heinz has influenced so many careers that, like many of you reading this, it is hard to express how shocked I am by this sudden loss.

Express a condolence
About this Journal
Rhinology Online (ISSN 2589-5613), one of the journals of the European Rhinologic Society, provides a platform for the dissemination of rhinologic research and reviews, as well as position papers, task force reports and guidelines, amongst an international scientific audience.
Rhinology Online is a peer-reviewed, Open Access journal that accepts research articles, reviews, study protocols, case histories and special reports in rhinology.
Open access publishing enables free access to all content ensuring a wide dissemination of articles; the electronic format and expert peer review allows for very rapid publication. Rhinology Online is an international journal reaching out far beyond the borders of Europe, and invites clinicians and researchers from all countries of the world to contribute.